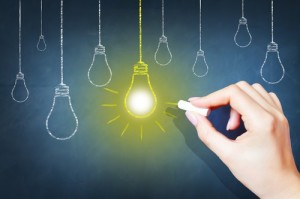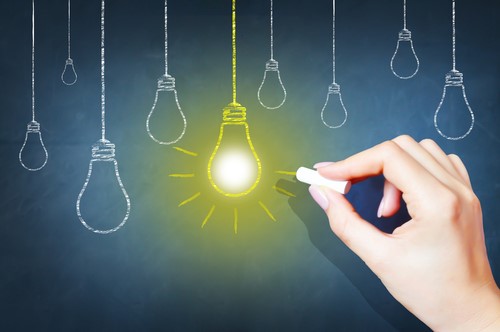 What are 10 legal pitfalls to avoid? 
October 6th, 2016
Creative Valley, Paris
What pitfalls to avoid when writing your start-up bylaws? How to create an effective shareholders agreement? What about non-competition obligations ?
In partnership with the start-up ecosystem Creative Valley, Céline Bondard will conduct a workshop giving 10 main pitfalls to avoid when creating a company.