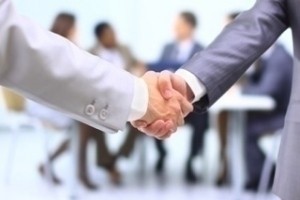 Negotiating commercial contracts with foreign-based businesses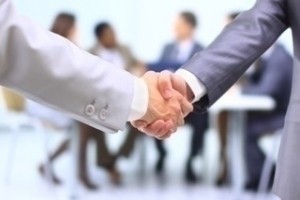 New-York Law School, October 13th, 2016
What are the differences in between the US and French approaches to negotiating commercial contracts ?
Using French at a main starting point, Céline Bondard, principal at Bondard Law Firm in Paris and Olivera Medenica, principal at Medenica Law PLLC in New-York will, among other topics, discuss whether and in what circumstances U.S. or French law applies when negotiating contracts with French-based entities.
Sponsored by The French-American Bar Association USA and The French-American Bar Association France and co-sponsored by New York Law School (NYLS) International Law Society, the event will take place in NYLS on 185 West Broadway.