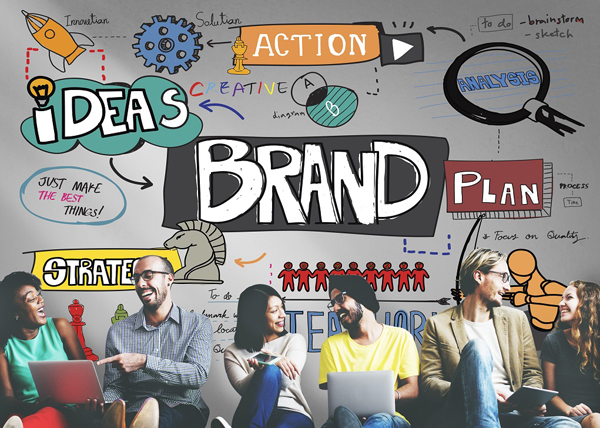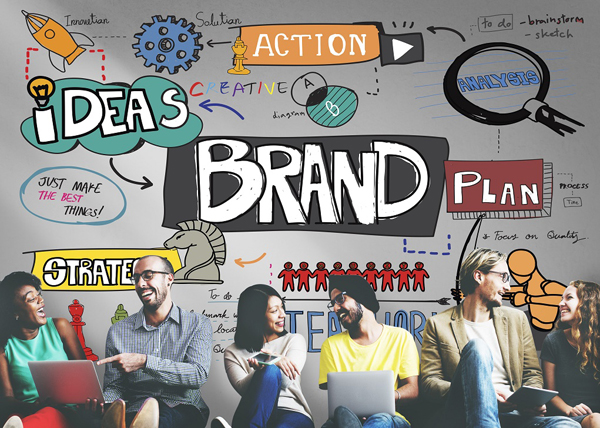 As an executive, when you seek legal counsel, you often do it on behalf of the company you have created or are about to create. In meetings, late at night, you have thought long and hard about the name of the company: you've grown attached to it. Maybe you have even got your domain name and the documentation referring to it. This name is maybe the one of your USPs. Therefore, you don't want to change it. But at what cost?
We are here to explain that, even if the name is well thought out, it may not survive the dog-eat-dog world of competition. Third parties may very well challenge your trademark or even sue you for trademark infringement. Yes, sadly, it can happen to you too!
I. Carrying out a "prior art search"
To be sure that your trademark is available to register, you must carry out "prior art search" before filing an application, in France or/and internationally. You have maybe conducted a search. You have indeed been on the INPI website and checked that no other trademark, similar to your own, has been registered. Quite… but it just isn't that easy. The similarity between two trademarks cannot be assessed according to the identical reproduction, but according to different criteria, including:
the visual similarity between two trademarks,

the phonetic similarity and

the conceptual similarity (e.g. "in love" and "smitten")
And this isn't enough. There can be two identical names and no likely confusion, as long as the goods or services in question are different. That's why the Montblanc pens peacefully coexist alongside the Mont Blanc yoghurts. The prior art search should be carried out by professionals who will focus on:
the names that are phonetically similar or identical;

the brands that are visually similar;

the brand names that are similar or identical;

names found on the Internet (songs with similar titles, blogs etc.)
If having an intellectual property lawyer carry out this research can be expensive, on the upside, he will give you a risk assessment (on a scale going from 1 to 5, for instance).
The INPI will conduct the research at a lower cost but you will have a rough report that doesn't include a risk assessment: you might therefore want a specialized firm to analyze the said report.
The last solution is to not carry out such research, usually for financial reasons. In this case, you must take into account the risk that you might be registering a trademark that may not survive very long.
Before registering your trademark: make sure the brand is available
A "prior art search" should be carried out in France and/or internationally.

Have professionals conduct the prior art search (Counselors in Intellectual property or the INPI)
Beware: Going onto the INPI website and finding out that no other identical trademark has been registered isn't enough.
2. Practical advice to choose your brand wisely
Here are some practical tips to help you choose a brand for which you may have fewer competitors:
Choose a word that doesn't exist, even if it is symbolically linked to what you are supplying: e.g. Facebook. Be careful, words that are barely modified, or the combination of two commonly used words, even shortened, can have many competitors.

Choose a word that already exists but has no direct link to the product:g. Apple computers.