We will represent you in the management of your literary and artistic property rights, specifically with regard to the laws governing :
music,
publishing,
the film and video industry,
commercials,
photographers ,
graphic artists,
designers,
fashion,
interior design,
the video game industry,
and all other creative sectors.
We will negotiate your contracts concerning :
licensing,
image rights,
publishing,
production,
options, etc.
We will also represent you in the context of managing your audiovisual works, during
the procurement of funding for film or audiovisual production,
the analysis of the chain of title,
the negotiation of national or international co-production and distribution agreements.
We will also protect audiovisual works on the internet, and manage:
image rights,
related authorizations, and
the international aspects of the circulation of works on the internet.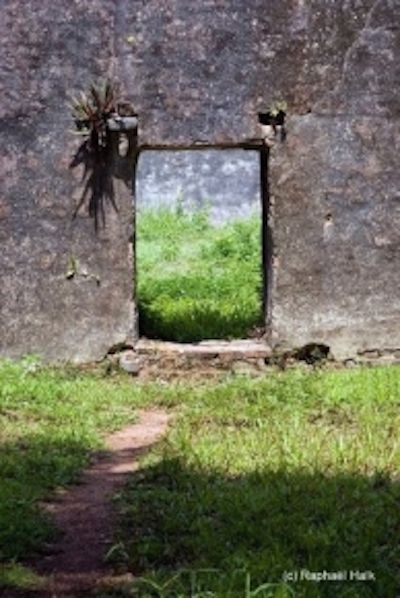 The Bondard practice advises clients in relation of art and art market law : galleries, experts, auction houses, artists, museums, insurers, investors.
The office takes care of negotiating and drafting contracts with artists and galleries and in particular :
commission contracts ;
acquisitions ;
licenses ;
assignments ;
sponsorship contracts ;
partnerships.
All of your related potential litigations will be taken care of by the Practice :
authentification issues, counterfeiting, contractual severance.
The Practice manages issues related to resale right, representation right, edition of multiples and succession of artists as well.
The Bondard practice represents a clientele of publishing houses and authors.
The firm guides you in particular through negotiation and contract drafting of :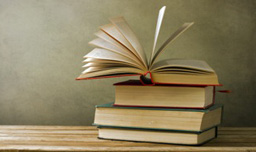 publishing contracts ;
adaptation contracts ;
translation contracts ;
illustration contracts.
The Practice also handles litigation between authors, co-authors and publishers.
The Bondard practice represents the interests of creators, stylists, photographers and video-makers, artistic directors, models and press agents.
The Bondard Practice helps the actors of the luxury, fragrance, crystal, fine jewelry and applied arts industry with the protection of their works and with their contractual negotiations.
The firm assists you in protecting your sketches, creations, photographs and models and advises you in order to preserve the uniqueness of your creations and limit counterfeits or unfair competition risks .
We also developed a special expertise in protection of your luxury brand, in France and worldwide, and we advise you with the development strategy of your brand.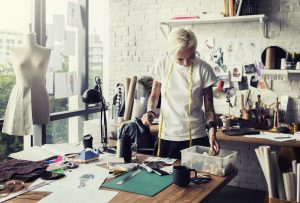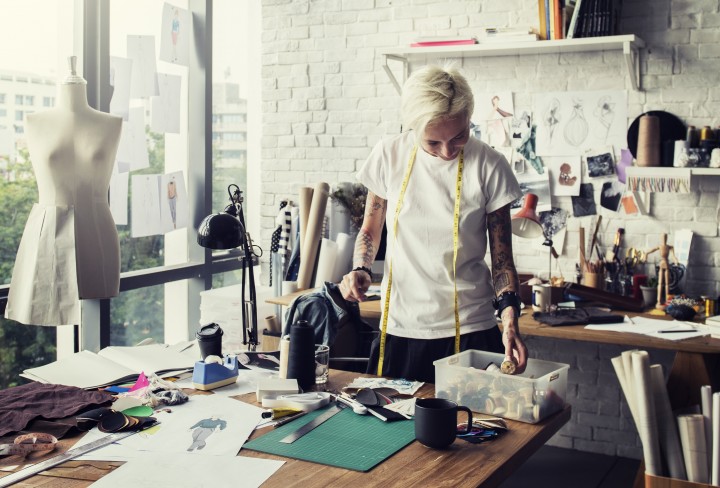 Bondard Practice guides and represents authors, directors, producers, distributors, actors, agents in the achievement of all their cinematographic projects and other audiovisual works or advertising.
The Practice will notably assist you in negociating and drafting your contrats related to :
the production of the work ;
the right of publicity ;
publishing ;
production ;
option or pre-purchase ;
renewal fees ;
co-production agreements ;
distribution and selling agreements ;
partnership or co-branding.
We also assist you with the setting up of financing of cinematographic or audiovisual productions , with the analysis of rights and the issues related to the flow of your works on the Internet.
The Practice represents you as well in every infringement lawsuit or unfair competition lawsuit.